indianapolis Trial lawyer
30 Years of experience in your corner
Attorney Colasessano is recognized as a Criminal Defense Trial Attorney who is ready to fight for justice.
Get a Free Consultation
Indianapolis Criminal Defense Lawyer
Being accused of a crime can be one of the most difficult situations you will ever face. You could be at risk for serious penalties and a disruption of your life, your job or career, and your family and social connections. Depending on the charge involved, you could be facing jail or prison time, expensive fines, a restrictive probation, or other sanctions. Ensuring that you have trusted legal representation in all proceedings is essential if you wish to lessen or avoid these penalties and consequences.
At Colasessano Law, you can turn to a highly-experienced criminal defense lawyer who has 30 years of practice in the criminal courts. A former Public Defender, Attorney Gary L. Colasessano provides full-service representation for all types of criminal charges from investigation to arraignment, all court hearings, and trials. Attorney Colasessano has a reputation for being a thorough and strong trial lawyer who packs a forceful presence before judges and juries. Preparing your case for trial is a significant advantage because it puts you in the best possible legal position for obtaining optimal results.
Contact Colasessano Law online or at (317) 203-8541 to arrange for a free, initial consultation with our Indianapolis criminal defense attorney. We also serve Carmel.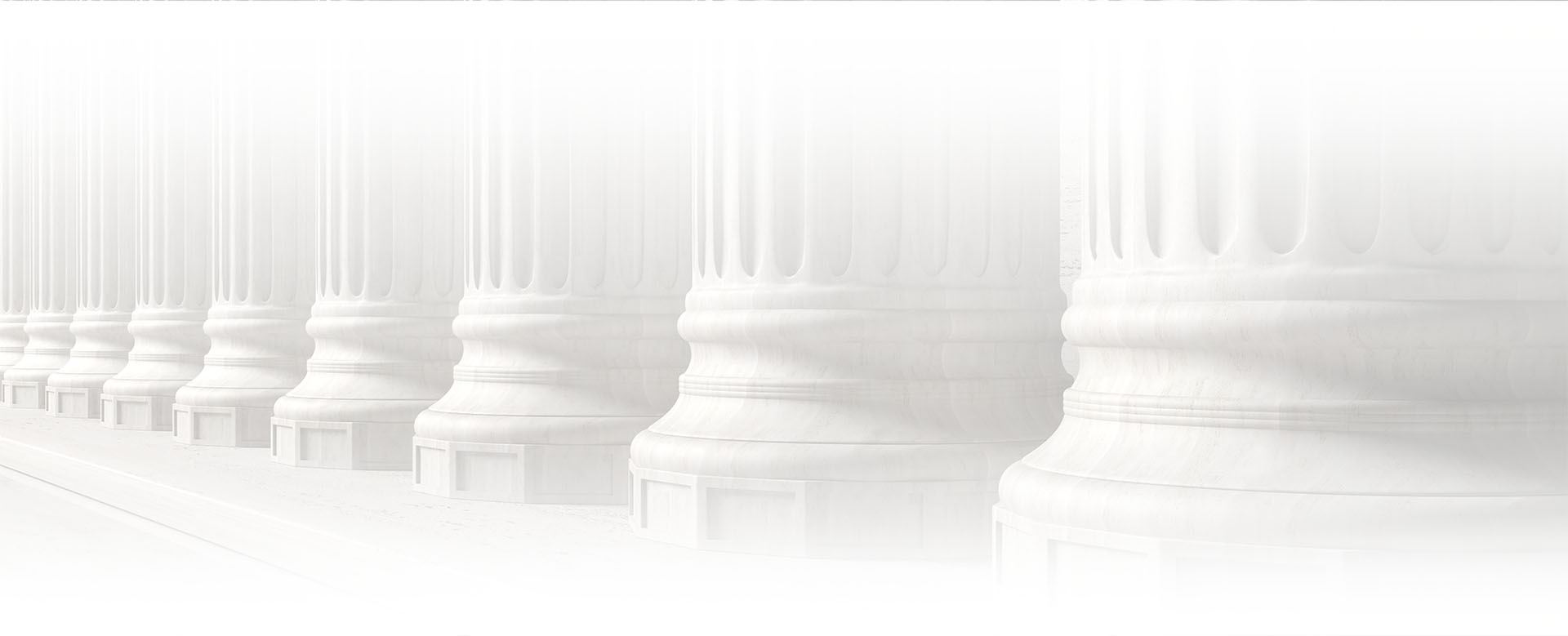 Defending the Accused in the Greater Indianapolis Area
At Colasessano Law, we offer experienced and aggressive representation against both state and federal charges. We are true trial lawyers who are never afraid to take your case to court. We strongly believe that our willingness to do so will benefit you. Prosecutors are not likely to offer reasonable plea agreements if they think little chance exists that a case will go to trial. We prepare meticulously for the possibility of trial because it gives you leverage in our negotiations with prosecutors and the best chance for success. Through a firm resolve and aggressive trial advocacy, we have helped many clients protect their rights, freedom, and future.
Whether you are facing the penalties and collateral consequences of a criminal conviction related to DUI, domestic violence, illegal drugs, theft or fraud, sexual misconduct, weapons violations, white collar crime, or crimes of violence, your chances of avoiding or minimizing the penalties will be increased with competent and committed legal representation. At our firm, we take the time to understand your story, properly build your case, give you a voice, and provide the support you need every step of the way. We have built a reputation based on trust, personal attention, client value, and service. If you have been arrested or have reason to believe you are the subject of a criminal investigation, reach out to our attorney as soon as possible to protect your rights and best interests going forward.
Ready to get started? Contact our Indianapolis criminal defense attorney online or at (317) 203-8541 today.
At Colasessano Law, We are Always Ready to Defend Your Rights & Deliver Results
Aggressive Representation, Not Afraid to go to Trial

A Criminal Defense Trial Attorney in Your Corner

Nearly 30 Years of Experience
"Gary has been my go-to defense for nearly 20yrs. His courtroom presence and professionalism are unmatched"

- J.S.

"He has always been truthful, maintained integrity, and has gone above and beyond to make me feel that "everything is going to be ok!" If you find yourself in my position, save your time and energy and choose Gary Colasessano."

- Dana K.

"Nothing but the best from this guy. Truly a great attorney."

- Ryan P.
Gary Colasessano

What makes our firm different from other criminal defense firms is our trial experience. Some criminal defense attorneys have a lot of bark, but when they go up against a tough minded prosecutor, they have little bite. When push comes to shove, many criminal defense lawyers simply do not want to take cases to trial. They may even push a client into accepting a bad plea offer because they are terrified of the courtroom. We like to settle cases and frequently do. But only when we feel a plea is in our client's best interests. We ...

Read More
contact our indianapolis trial lawyer today
STRONG DEFENSE IN YOUR CORNER